Green Consulting
We work with local governments to help your town:
Develop a comprehensive sustainability plan
Learn about the energy bidding process to take advantage of competitive energy rates
Engage the community in the conservation process by organizing town residents to champion "green" thinking and  programs
Promote sustainability concepts through a series of public forums aimed at informing citizens about municipal energy and conservation programs
Coordinate a communication plan to promote your town's green programming
Our Sustainability Division seeks to provide a high-level of customer service, based on experience and personalized service. Contact us today to arrange a free consultation to discuss your town's sustainability needs.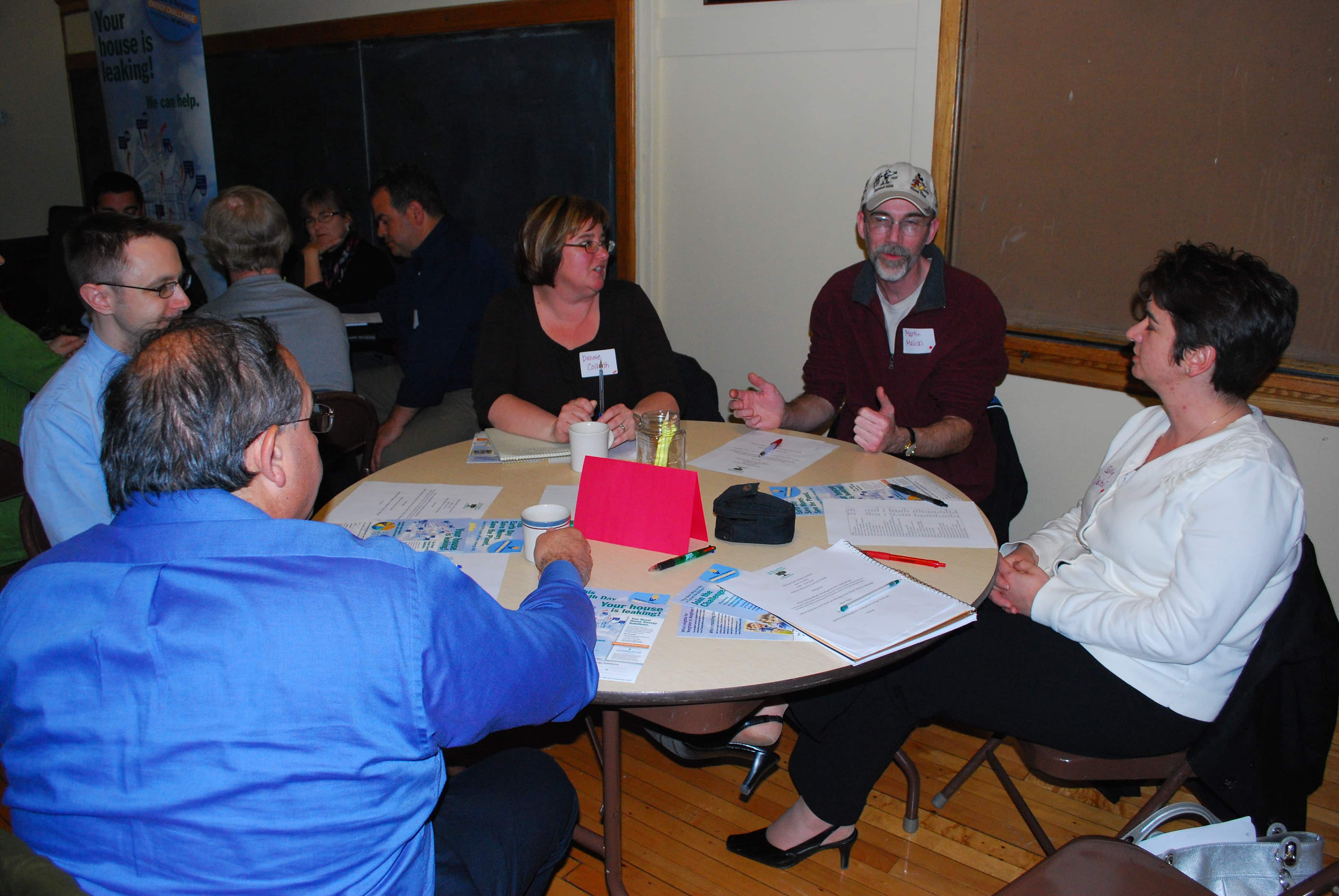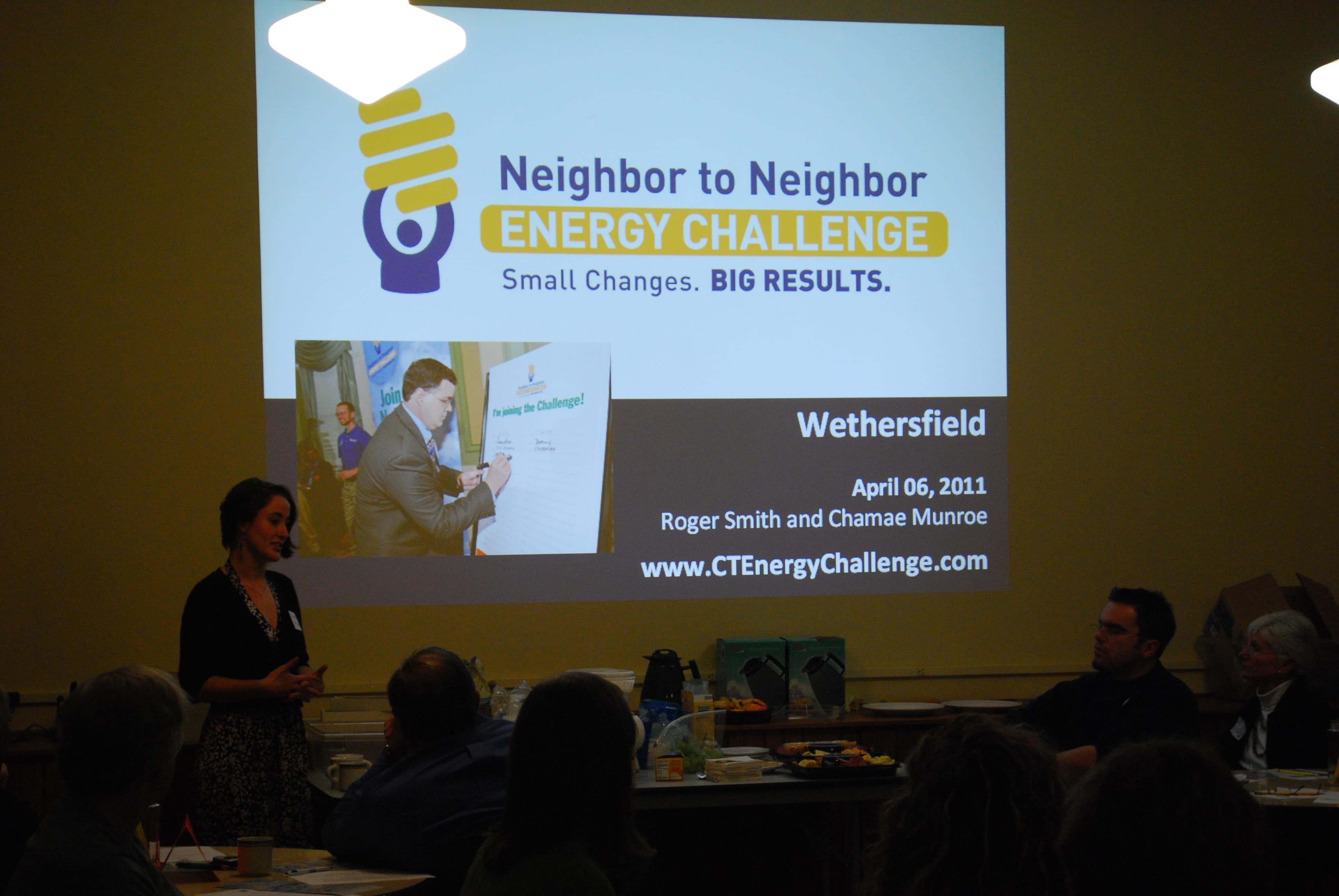 Municipal energy programs and conservation planning work best when supported by your town's own citizens. The Sustainability Division of Forrest Law successfully engages townspeople in the sustainability process by tailoring events aimed at generating interest in "green" ideas and thinking. When you engage your audience – everyone wins. Click for additional information.
Workshops to encourage citizen input on energy conservation methods
Town-wide energy fairs
Energy conservation challenges
Sustainability consultant Matthew Forrest is an experienced speaker on the topics of municipal energy programs and conservation planning. He has been involved with creating various town energy committees; advocating for the conservation of open space; and working for strong environmental standards for the sewer system and Wethersfield Cove. He's available to speak at your next event.
Click for additional information.
Served as a panelist and guest speaker for climate workshops
Spoken as a municipal energy subject matter expert
Municipalities are challenged with finding ways to save money and to make the most of taxpayer dollars. Reducing your town's energy bills will result in real savings to citizens and maximize the use of every dollar your town spends on its energy needs. See how you can achieve real cost savings on energy bills through effective energy programs and smart conservation planning.
Click for additional information.
Negotiate discounts with energy suppliers
Work with municipal energy programs and committees
Draft conservation plans